A1 Roofing Bournemouth Provides Quality Roofing Services In Bournemouth How Much Does Our Roofing Cost?
Experience quality and affordable roofing services in Bournemouth. With over a decade of experience, we have honed our skills, providing quality, yet affordable roofing services to residents in Bournemouth, and we are continually working to ensure that A1 Roofing Bournemouth can satisfy our clients'roofing needs. At A1 Roofing Bournemouth, our goal is to provide unrivalled quality, while we continue to develop the stellar reputation we have cultivated over the years in Bournemouth and the nearby areas. At A1 Roofing Bournemouth, we are able to provide pitched and flat roofing services, from installations, to repairs and maintenance. A1 Roofing Bournemouth consists of a team of specialists who constantly aim to provide you with nothing but the best when it comes to quality roofing services. We are a qualified roofing company that follows the HSE regulations to ensure safety in all our projects. A1 Roofing Bournemouth is always available to both prospective and current customers through their helpline 01202 287173. We know our customers expect quality services for their money. Therefore, at A1 Roofing Bournemouth, our expert team works diligently to minimise the cost of our roofing services.
Our Guarantee
---
Free site visit and survey
No hidden costs
British standards compliant
Fully Insured
Clean and efficient
Professional workmanship
Our Roofing Services
A1 Roofing Bournemouth provides customers with in-depth installation services at a reasonable price compared to other roofing companies. With our team of experts, A1 Roofing Bournemouth is able to provide customers in Bournemouth with a range of services including roof installations, maintenance, and repairs. At A1 Roofing Bournemouth, we like to give our customers full value for their money. Therefore, we assist them in sourcing the best value materials required for their roofing projects.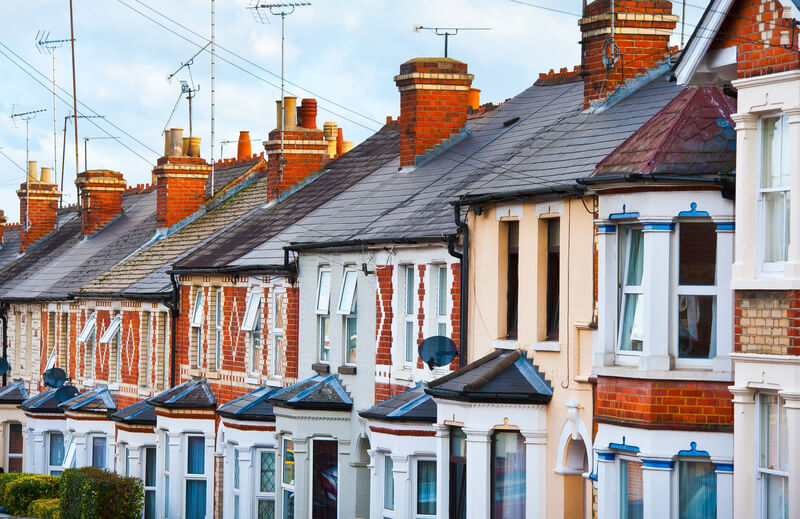 We are happy to offer advice to our clients about issues concerning roofing. Our workers are adept at handling repairs, maintenance of existing roofs along with their accessories, and constructing new fixtures for your home. A1 Roofing Bournemouth like to consider the comfort of our clients, so we strive to provide the best possible value in our services compared to other roofing rates in Bournemouth. With over 10 years of roofing experience, A1 Roofing Bournemouth have been able to create a model to enable us to acquire and source the best materials at competitive prices, while ensuring that our team of specialists are able to deliver quality services to customers at the best prices possible in Bournemouth. A1 Roofing Bournemouth provide installation services for both pitched and flat roofs, and can help with special architectural designs, your garage, porch, or house extension in Bournemouth. Our team of A1 Roofing Bournemouth specialists are perfectly capable of handling each client request with the necessary level of professionalism to ensure that all your needs are met, with as little disruption as possible in Bournemouth. We organise an assessment of your Bournemouth building where we draw up an estimated budget and timeframe for completion of your project.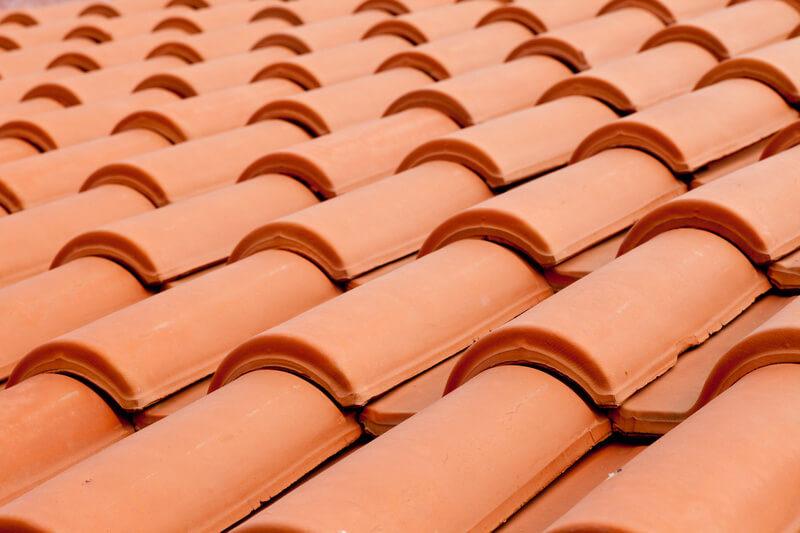 A1 Roofing Bournemouth Offers A Broad Range Of Roofing Services
At A1 Roofing Bournemouth we are able to attend to all roof maintenance requests, and strive to provide the best services at all times. A1 Roofing Bournemouth helps you maintain your roof cladding at affordable prices to ensure that your Bournemouth roof is fully protected from the effects of harsh weather. A1 Roofing Bournemouth are also able to refurbish worn out claddings for our clients in Bournemouth. We replace them with a variety of choices to fit your budget, while considering the best options to ensure your Bournemouth roof lasts even longer.
Fascias and Soffits. A1 Roofing Bournemouth provides restoration services for the fascias and soffits in your roof. At A1 Roofing Bournemouth, we are careful to acquire quality, yet affordable materials for refurbishment projects to ensure that the finished product blends in with the rest of your building's architecture. Maintenance of Gutters and Downspouts. Property owners in Bournemouth can be confident in our abilities to deliver quality gutter and downspout services such as installations, maintenance, and repairs. Our specialists at A1 Roofing Bournemouth are committed to serving you to the best of their ability. Our clients at A1 Roofing Bournemouth are always updated on the status of their project.
Do You Need Help ?
Call Us Now On
All Types of Roofing Work Undertaken
Do You Need Help ?
Call Us Now On
What A1 Roofing Bournemouth Represent
At A1 Roofing Bournemouth, our aim is to constantly provide our clients in Bournemouth with cost effective roofing solutions of superior quality, with free consultations and quotations, without any hidden charges. This level of dedication is the reason behind A1 Roofing Bournemouth distinct reputation over the past 10 years. A1 Roofing Bournemouth artisans are highly experienced from several years of working in the industry, and our services are insured. At A1 Roofing Bournemouth, we see you as more than a client. You are our friend, and our doors are always open to you. To speak with a representative, call 01202 287173.