A1 Roofing Bournemouth Commercial Roofing Service In Bournemouth
A1 Roofing Bournemouth is an avant-garde roofing contractor in Bournemouth A1 Roofing Bournemouth have made a name with our team of fully trained and certified commercial roofing experts, with over a decade of experience working on diverse commercial projects in Bournemouth area. A1 Roofing Bournemouth offer both small and large scale commercial services to our customers and we provide quality every time. Our team of experienced A1 Roofing Bournemouth roof surveyors will be available to visit your property within the shortest time possible. A standard report is developed, clearly highlighting work to be done in Bournemouth.
Our Guarantee
---
Free site visit and survey
No hidden costs
British standards compliant
Fully Insured
Clean and efficient
Professional workmanship
Bournemouth Commercial Roofing For Contractors
For developers A1 Roofing Bournemouth fully understand the importance of working with the right commercial roofing company. It is what you need to get quality services while keeping your costs within the budget. Here at A1 Roofing Bournemouth, we are very happy to work within your development team or independently on any project site. Want to get started? Give us a call immediately on 01202 287173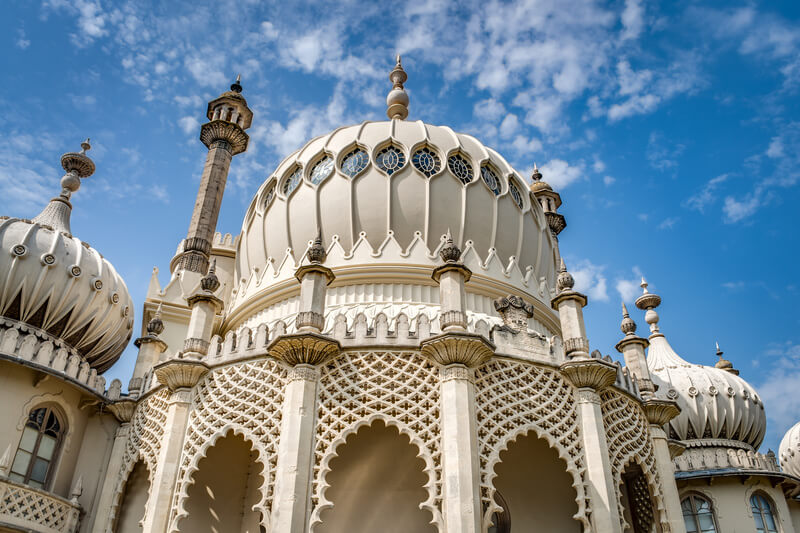 Here at A1 Roofing Bournemouth, you can be certain that we will only use materials that are suitable for the project. By working with A1 Roofing Bournemouth, not only will you be getting the expert working of a professional roofing service provider but you will also get certain goodies such as useful connections and contacts with other reputable developers.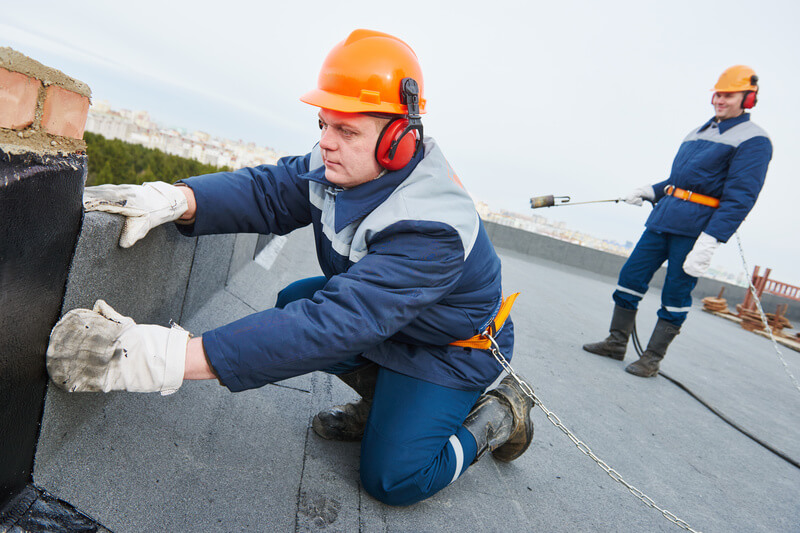 Top Quality Commercial Roofing For Building Contractors In Bournemouth
A1 Roofing Bournemouth have over 10 years'experience in providing roofing services and we will be able to give you the necessary guidance concerning the materials you will require for your residential property. Regardless of whether you are working on large scale residential projects and estates to smaller builds, you can count on A1 Roofing Bournemouth to deliver quality results within your budget. A1 Roofing Bournemouth is very aware that inadequate maintenance and continuous battering from weather elements can make worsen the state of a building.
You should not continue to live in a house in Bournemouth that is degenerating. In the last few years, A1 Roofing Bournemouth have made a name in the salvaging of roofs and making them secure for decades. The nature of the typical church building means that many church roofs have been poorly maintained over the last few decades in Bournemouth. Our specialist roofers at A1 Roofing Bournemouth will provide you with necessary advice and restore your church roof to its best state.
Do You Need Help ?
Call Us Now On
A1 Roofing Bournemouth Commercial Roofing Service Standards
A1 Roofing Bournemouth's Unique System
A1 Roofing Bournemouth are an independent company. That means A1 Roofing Bournemouth are dictate all the terms concerning the quality of our services. For this reason, A1 Roofing Bournemouth can assure our customers that we are dedicated to ensuring they get absolute quality and professional services.
Clear Pricing System For Our Customers In Bournemouth
Our pricing strategy at A1 Roofing Bournemouth ensure that you are charged at fair and modest rates. A1 Roofing Bournemouth will make sure you get a generous deal. All A1 Roofing Bournemouth charges are explicitly stated in your quotation so you won't get any surprises.
Emphasis On A1 Roofing Bournemouth Customer Satisfaction
A1 Roofing Bournemouth do not end the project until we are fully certain that we have worked to specifications and that you are fully satisfied. A1 Roofing Bournemouth roofing staff are licensed and well qualified. This is why all A1 Roofing Bournemouth projects are of the best industry standards.
Distinguished Bournemouth Commercial Roofing Company
With our commercial roofing service, you won't have to sweat over the cost of your Bournemouth roofing projects. A1 Roofing Bournemouth provide handy tips that will help you save some costs on your roofing project.
All Types of Roofing Work Undertaken
Do You Need Help ?
Call Us Now On
A Quick List Of A1 Roofing Bournemouth Services
A1 Roofing Bournemouth service delivery is not only quick but also very productive, meaning work can commence within one week. Want to get started? Give us a call immediately on 01202 287173The A1 Roofing Bournemouth Promise Due to our immense knowledge at A1 Roofing Bournemouth, we provide very flexible roofing services. While most hospitals operate round the clock, A1 Roofing Bournemouth have the experience to do our roofing work without causing any disturbance. Whether you are looking to do a little roof maintenance or you want to make significant changes to your hospital roof, A1 Roofing Bournemouth will supply you with all the necessary information. As a Care Home Owner or contractor in Bournemouth, it is important to ensure robustness of your roof. You should be cautions when deciding the type and degree of work needs to be done on the roof in Bournemouth. This is important because the aged in care homes should never be exposed to dangers in Bournemouth. A1 Roofing Bournemouth is a name you can trust to be discreet when it comes to assessment of roofing requirements in your care home. A1 Roofing Bournemouth will not cause noise to disturb the residents. Give us a call immediately on 01202 287173 if you are looking for a professional, ethical and customer friendly commercial roofing company in Bournemouth.