Lovely Rooflines From A1 Roofing Bournemouth To Improve The Look And Feel Of Your Property In Bournemouth
High Quality fascias that are installed by professionals are important, not only because they enhance the attractiveness of a Bournemouthproperty, but also because they are essential to the structural integrity of buildings. In addition to adding shades of elegance and modernity to your building in Bournemouth, fascias also generally ensure that your property functions to its full potential and significantly improve its value. But that's only if they're installed by a specialist and experienced team such as A1 Roofing Bournemouth. And if you have dull, damaged or worn-out cladding on your Bournemouth building, it will make your house look old and tired. Renew your home with the high quality uPVC fascia boards that are in stock at A1 Roofing Bournemouth. A1 Roofing Bournemouth offers customised and dedicated fascias services in a wide variety of colours to both residential and industrial customers in Bournemouth and the regions roundabout.
Our Guarantee
---
Free site visit and survey
No hidden costs
British standards compliant
Fully Insured
Clean and efficient
Professional workmanship
A1 Roofing Bournemouth: Offering High Quality Material And Qualified Professional Installers To Customers In Bournemouth
At A1 Roofing Bournemouth, we have teams of highly qualified professional fascias installers who are on standby to offer world class, professional services to Bournemouth residents. What's more? We're fully accredited by the major professional standards regulation bodies in the UK, including the National Federation of Roofing Contractors (NFRC) and the Confederation of Roofing Contractors (CORC). The fact that we are accredited guarantees reliability, competence and a high standard of work to all of A1 Roofing Bournemouth clients in Bournemouth and surrounding areas.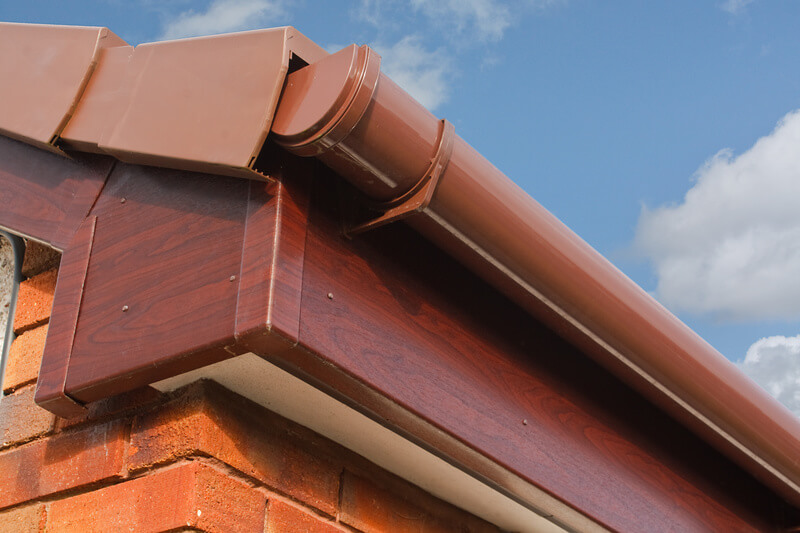 A1 Roofing Bournemouth insurers are there to provide you with cover, should something unexpected happen during the course of our work. With A1 Roofing Bournemouth, you are completely in safe hands, as we draw on the over ten years during which we have provided exceptional quality services to people in Bournemouth- 70% of who have gone on to recommend us to their friends and family.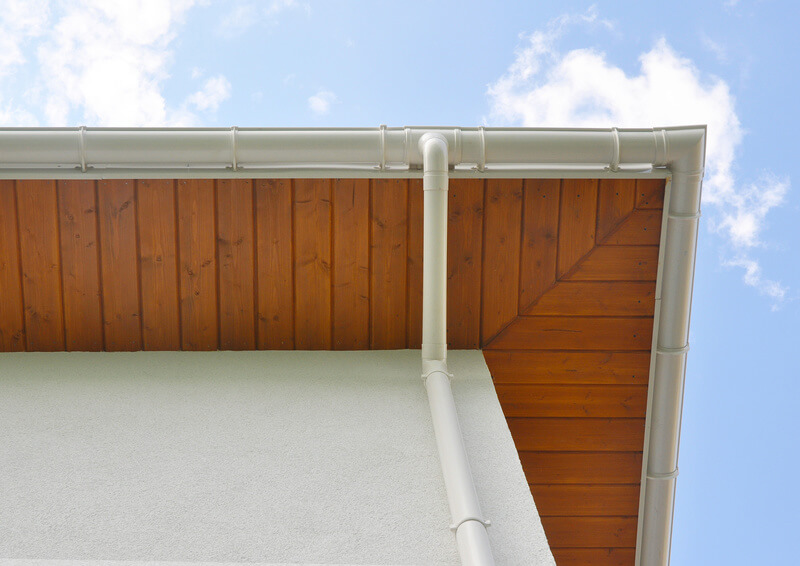 A1 Roofing Bournemouth Increase The Value Of Your Property With High Quality, Well-designed Fascias
Fascias of the highest quality, installed by trained A1 Roofing Bournemouth professionals A1 Roofing Bournemouth Dedicated teams of professional repairmen and installers who are in possession of the highest qualification. A1 Roofing Bournemouth have Accreditation from both the Confederation of Roofing Contractors (CORC) and the National Federation of Roofing Contractors (NFRC). In Bournemouth, we have a history of 100% customer satisfaction for more than 10 years. Insured and with total guarantees on A1 Roofing Bournemouth work.
Our personnel will provide you with all of the information that you need, including in the form of no-obligation quotes that A1 Roofing Bournemouth guarantee, will be friendly to your pockets. Get in touch with A1 Roofing Bournemouth, if you are looking for some of the most competitive fascia installation, repair and maintenance rates that you can find anywhere in and around Bournemouth. With the competitive prices that A1 Roofing Bournemouth offer, all of our Bournemouth based clients are guaranteed maximum satisfaction. International best practices demand that A1 Roofing Bournemouth use only the highest quality of work, and we strive to go even beyond that when working on our clients'domestic or industrial properties in Bournemouth. A1 Roofing Bournemouth premier quality uPVC fascias solutions in Bournemouth offer a range of benefits to perceptive property owners and real estate developers.
Do You Need Help ?
Call Us Now On
They Help Maintain The Strength Of Your Bournemouthstructure
They help to ensure the safety of your doors, windows, garden plants and other outdoor properties in Bournemouth. Fascias are also extremely useful, in as much as they help to drain water from your Bournemouth property.
They Mimic The Appealing Appearance Of Timber In Bournemouth
They're water resistant and so won't peel or discolour overtime in Bournemouth. They do not require much cleaning and maintenance in Bournemouth.
Expert Fascia Installers Who Are Friendly And Are Available On The Ground
Bournemouth residents who are on the hunt for high quality and expertly installed fascia services should get in touch with A1 Roofing Bournemouth now. One of our friendly and helpful customer support representative is ready and waiting to take your call A1 Roofing Bournemouth on 01202 287173 to satisfy whatever enquiries or concerns you have.
Beautiful Fascias In Bournemouth: Installed By A1 Roofing Bournemouth
A1 Roofing Bournemouth is well known for being serious about the provision of professional work, while using the highest quality raw materials, tools and techniques to install, repair or maintain all your fascias. If you are looking for professional, friendly people who will quickly and efficiently work on your fascias, then you won't go wrong with A1 Roofing Bournemouth.
All Types of Roofing Work Undertaken
Do You Need Help ?
Call Us Now On
A1 Roofing Bournemouth: The Best For The Provision Of Quality, Beautiful, High Performance Fascias In Bournemouth
Fascias give your property in Bournemouth an appealing modernistic façade, thus adding to its value. You can choose from a wide variety of colours and finishes, all of which have been designed to add style to your property in Bournemouth. And if your preference for your property in Bournemouth is not uPVC fascias, we'll be happy to offer you our fascias installation in equally attractive timbers, too. Bournemouth residents need not worry about type, specification, colour and quantity, when it comes to the supply of fascias in their area because, at A1 Roofing Bournemouth, we are able to meet all orders. Get in touch with A1 Roofing Bournemouth on 01202 287173 for a fast, no-obligation, free quote. A1 Roofing Bournemouth has the expertise that is needed to provide a wide variety of Fascia solutions to people in Bournemouth. Thus, you can be sure that your A1 Roofing Bournemouth fascia installations, repairs or maintenance will be durable and add to the value of your property. Bournemouth residents can also have peace of mind knowing that A1 Roofing Bournemouth are fully accredited and insured, and employ only the most qualified personnel. As a company rule, A1 Roofing Bournemouth work with detailed care, attention and precision; expertly applying our skills and experience all through the work process. A1 Roofing Bournemouth only use best standard tools and materials for all our projects, including the Eurocell 18mm fascia board. All the fascia installations that A1 Roofing Bournemouth carry out also come with concealed ventilation strips, which allow for proper ventilation and prevents condensation. A1 Roofing Bournemouth have a team of dedicated customer support representatives, who can show you samples of the work that we have done on the wide range of projects that we have, so far, carried out in Bournemouth. Simply call A1 Roofing Bournemouth now on 01202 287173 and if you request it, we'll be pleased to give you our free estimates at very affordable rates that guarantee you best value for you money.